Clean Green Hauling is Now selling and delivering Landscaping products in San Diego!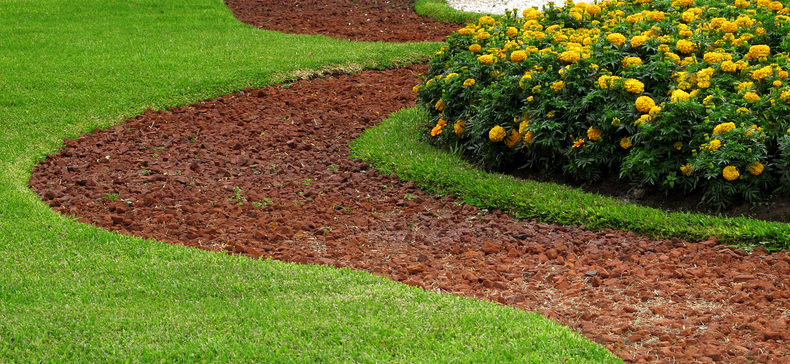 Pricing
$150 Delivery Charge Plus Price Of Material  14-42 Cubic Yard Deliveries!

5 Yd Minimum Order

Material Pricing from $13-$45 per cubic yard
How Much Does A Yard Cover?
A cubic yard of material can be spread to cover 100 square feet (10×10 foot area) at 3 inches of depth. It's a very helpful ratio because when spreading mulch, a depth of 3 inches is considered ideal. Knowing this let's you become your own "mulch calculator."
Bulk Purchases are much less expensive than buying products by the bags at retail stores.  We have top quality products from local businesses!
Benefits of using Wood Chips
Reduce weeding

cooler soil

water conservation (Save Money)

adds nutrients back into the the ground and plant when chips breakdown. (Healthier Plants)
Products Available